A lightweight & jelly-like, a super moisturizer that'll quench your skin's thirst! Delivering intense, long-lasting hydration plus antioxidant protection, nourishment, and vitamins to your skin. Smoothen fine dry lines, soothe redness and irritation for an anti-stress effect, and get glowing with more youthful-looking and juicy, energized skin - no greasy feeling included!
Regular price
$199.00 USD
Sale price
$79.00 USD
Unit price
per
Sale
Sold out
Send it to your husband/friend to buy it for you! ◡̈
View full details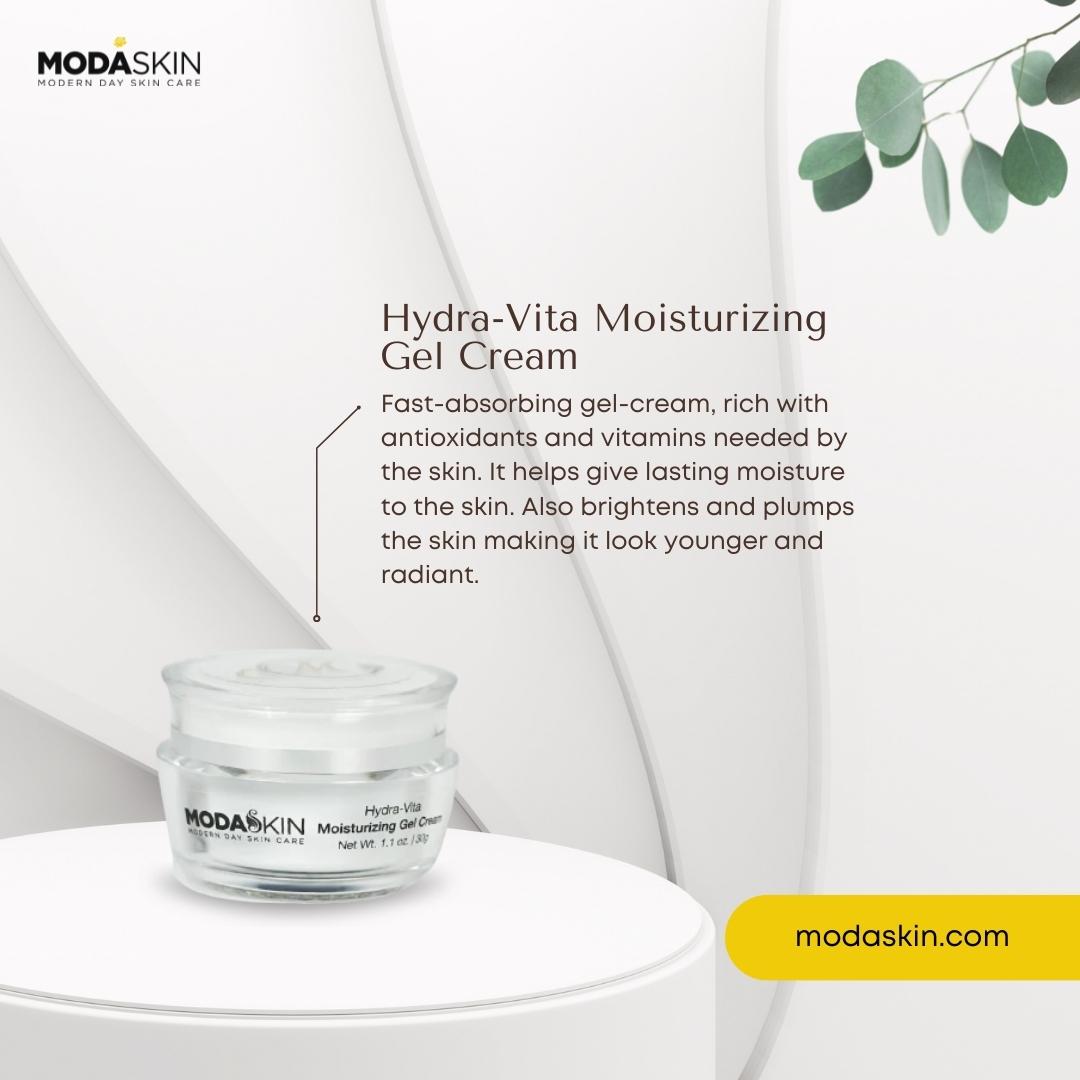 Collapsible content
Key Ingredients that Make a Difference
Get Your Glow On with a Hydrating and Refreshing Formula!
+ Infuses Skin with Healing Moisture
+ Gently and Deeply Hydrates Skin
+ Protect Skin's Natural Barrier
+ Energizes the Skin for a Radiant Glow
+ Refreshed, Comforted, Satisfied skin

Complete Your Regimen
Ideal for individuals with dry, dehydrated, rough, mature/aging, and dull skin who desire to Revitalize, Rehydrate, and Renew your skin for a Healthy, Dewy, and Radiant Glow! Focuses on deeply cleansing pores, removing dead skin cells, evening skin tone, hydrating, moisturizing, and firming the skin to restore and nourish it, revealing a new layer of glowing skin while also preventing premature aging.